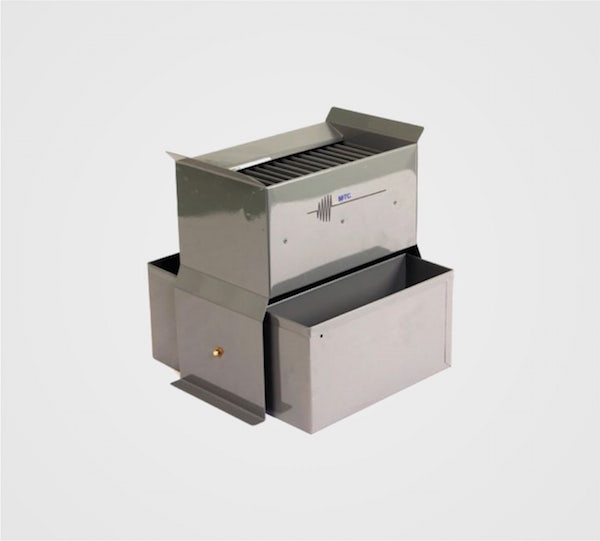 Stainless Steel Grain Riffle Divider - 16 Channels
Made in stainless steel, easy for handling and transporting. Utilized for cereals.
Primary Function:
A sample is divided into two equal homogeneous samples for analysis.
Specifications:
16 Channels, 8 each side
Channels width: 1/2"
Drawers: 2
Dimensions: 36x25x35cm / 13 3/4"x10"x 13 3/4"
Weight: 5kg / 11lb
Amount of sample per drawer: up to 2.5kg / 5.5lb
Quote Request
*Your Information is Secure.