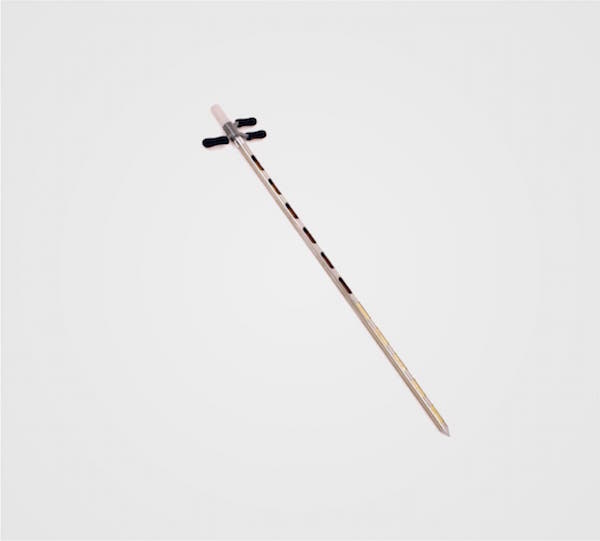 Bulk Grain Probe 2.20m
Made in stainless steel, with 14 windows operating in three stages:
1. Closed
2. Lower 6 windows are opened to collect the samples that is more compacted in the bottom of the load.
3. Top 8 windows are opened and lower 6 are closed, this way we can collect samples from the top of the load.
Primary Function:
Collect grain samples from loads up to 2.2m / 86" deep.
Specifications:
Length: 2.2m / 86"
Diameter: 37mm 1 1/2"
Windows: 14, 25 x 86mm / 1 x 3 1/2"
T-shaped handle with rubber covered ends
Weight: 4.6kg / 10.2lb
Quote Request
*Your Information is Secure.