Why you need to care about yearly maintenance on your Moisture Tester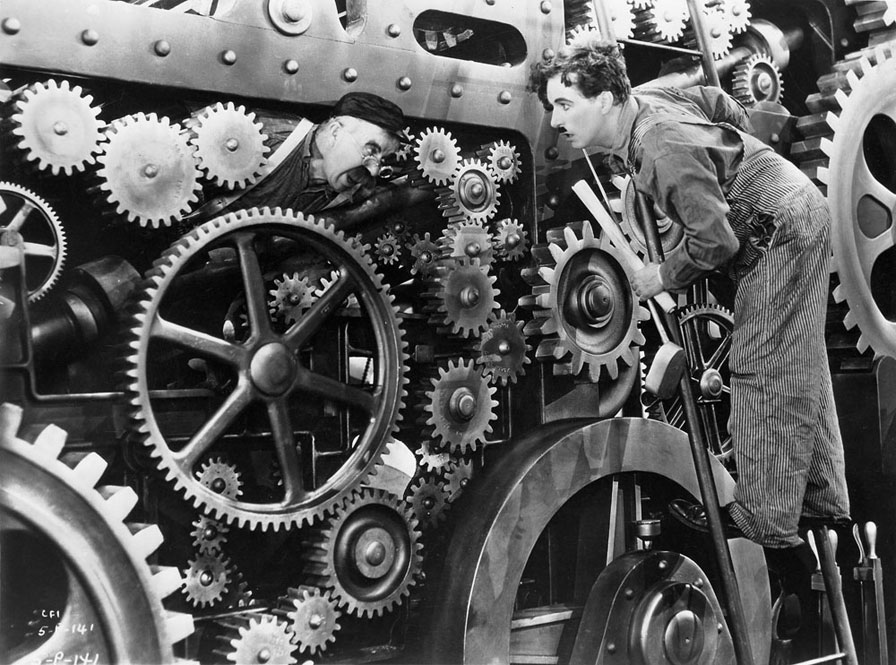 When we talk about High Technology Grain Moisture Testers, we expect them to be accurate and updated with the latest improvements. Controlling the moisture of the production is one of the most important things when you care about quality control and profitably.
There are two types of maintenance:
1. Preventive
This maintenance consists of alignment of critical components, and provides a general assessment of the instrument condition. This improves the instrument reliability, maintains performance, and minimizes breakdowns.
In this maintenance, all the Quality Control Tests are run and a selection of reference samples is tested and compared with the MMA standard approved by USDA to make sure the equipment is measuring correctly.
In conclusion the are 4 key benefits to do the preventive maintenance in your Moisture Meter once a year:
Ensure the quality of your results

Extend the life of your system

Ensure implementation of the latest factory developments

Makes sure the equipment is properly calibrated
After each maintenance, it will be issued a Certificate of Calibration and Performance, where it is presented the sample results against the standard results.
2. Corrective
This maintenance will happen only when there is an equipment breakdown, a failure in the system or even when some electronic or mechanical part need to be replaced because it is not working. Normally, this type of maintenance is necessary if the annual preventive was not done. In this case, the cost for the maintenance can be more expensive, since there wasn't any preventive quality control test and maybe there will be some damaged parts.
In addition, if the Preventive maintenance was not made, a possible damage that can occur can be classified by bad usage.
Have you done your yearly maintenance?